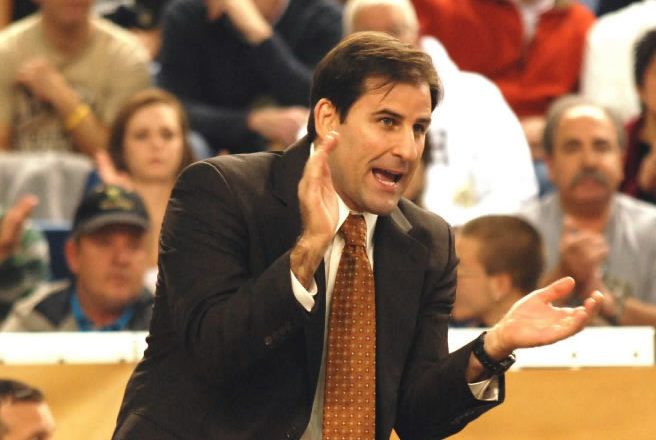 Wrestling for BJJ/MMA Seminar with Pat Santoro
On July 1st Stout Training will be hosting a wrestling seminar for BJJ & MMA with Lehigh University wrestling coach Pat Santoro.
Regarded throughout the community as one of the sport's top teachers and recruiters, Santoro has enjoyed success at every level of wrestling, both as a coach and a competitor. After wrestling for Bethlehem Catholic High School and taking a post-graduate year at Blair Academy, Santoro wrestled collegiately at the University of Pittsburgh, where he became the Panthers' only four-time All-America while capturing national titles in 1988 and 1989 at 142 pounds. A three-time Eastern Wrestling League Champion, he was the recipient of Pittsburgh's Golden Panther Award in 1989, recognizing the outstanding athlete of the year.
On the international scene, Santoro enjoyed a stellar career which spanned nearly a decade. He was a four time member of the U.S. National Team between 1995 and 1999 and served as an alternate for the 1996 Olympic Team and the 1999 World Team. Santoro placed fourth at the 2000 U.S. Olympic Trials, third at the 1992 Olympic Trials and was runner-up in the 1992 U.S. Open Freestyle Championships.
Career Milestones
2017…….. Coached second NCAA Champion (Darian Cruz)
2016……. EIWA Coach of the Year
2012……. EIWA Coach of the Year
2011……. Coached first NCAA Champion (Zack Rey)
2009……. EIWA Coach of the Year
…………… Led Lehigh to school single-season record 23 dual wins
2008……. ACC Coach of the Year
…………… Guided Maryland to first ACC title in 35 years
2007……. Led Maryland to school record-tying 17 dual wins
2003……. NWCA National Assistant Coach of the Year
1995-03… Coached four EIWA Championship teams and four
…………… NCAA top ten teams as Lehigh assistant coach
1993-94… Duquesne assistant coach
1991-93… Penn State assistant coach
Preregister online or at the front desk of either Stout Training location for $30 or at the door for $40.