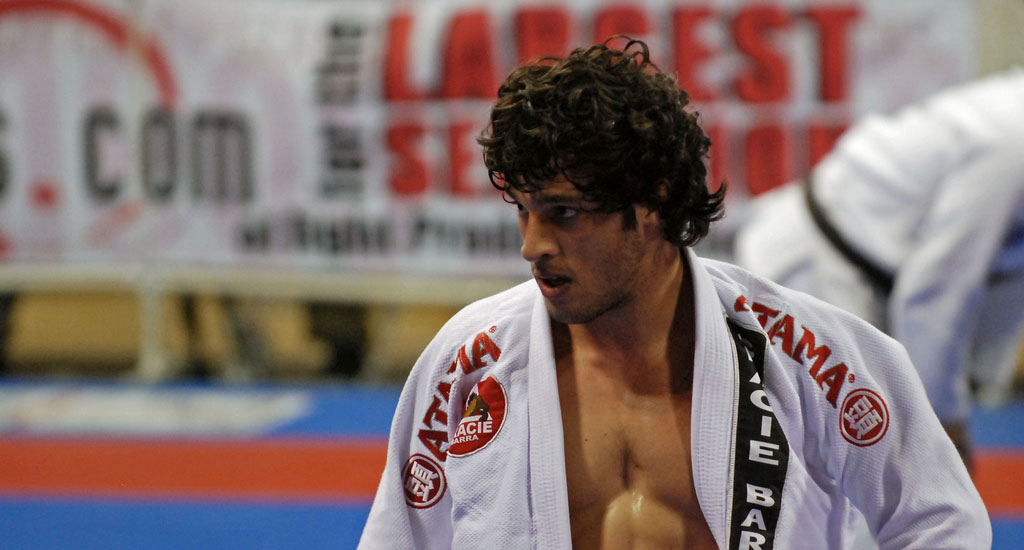 Gregor Gracie BJJ Gi Seminar
On December 2nd from 6:30 to 8 pm, Stout Training will be hosting our next seminar with Gregor Gracie. This will be Gregor's first seminar in Pittsburgh since 2011. Gregor Gracie is the younger brother of Rolles & Igor Gracie (both sons of Rolls Gracie) & cousin of Renzo Gracie.
Gregor is very accomplished in both grappling & MMA competition,
Some of Gregor's accomplishments:
World Champion (2004 & 2005)
Pan American Champion (2006)
Brazilian National Champion (2005)
Brazilian National Teams Champion (2003, 2004)
Grapplers Quest Champion (4x)
ADCC 3rd Place (2009)
Nogi World Championships 2nd Place (2008)
Pan American 2nd Place (2001)
This Gi BJJ seminar will be $40 prepaid, $50 at the door, payable at the front desk at Stout Training Pittsburgh in the Strip District  or at the registration link below & is open to all teams and affiliations. Call/text 412-888-9797 or email stoutpgh@gmail.com with any questions.
Thank you once again to our members and friends who make it possible to consistently bring in big names to help us enrich the Pittsburgh grappling & MMA scene.