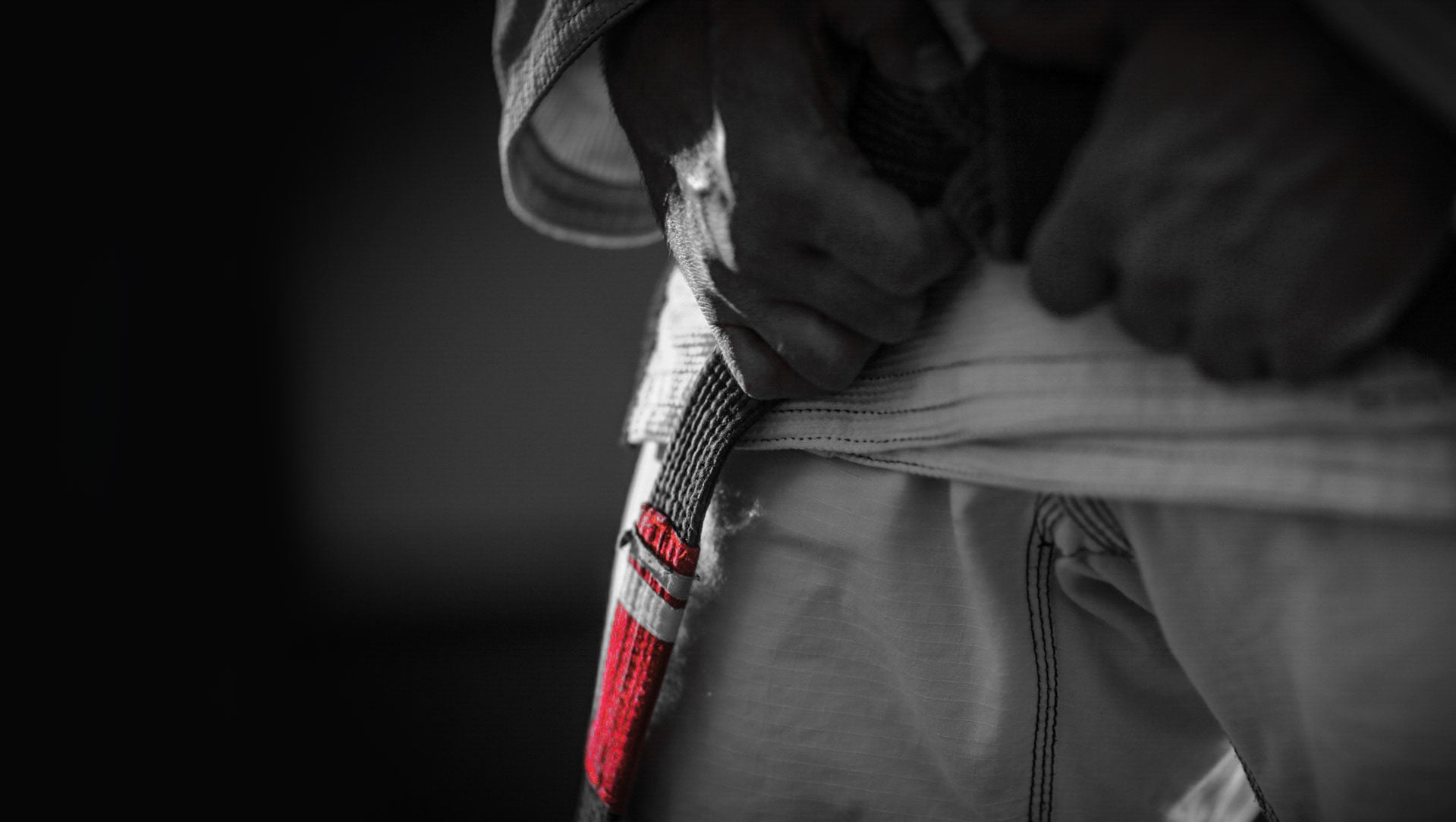 The Mid-Atlantic's Premier Jiu-Jitsu Superfight
Pro Grappling & Jiu-Jitsu Superfights
Jiu-Jitsu and grappling is one of the fastest growing sports world wide. It's edgy, dynamic and action packed — and you'll be able to experience all the action live during our much-anticipated inaugural Jiu-Jitsu superfight. Athletes and spectators alike will travel from the best clubs across the region to put on a show and witness the spirit of pro-fighting at its greatest.
For Competitors
Iron City Pro Grappling is a Jiu-Jitsu Superfight Card for elite BJJ competitors both Gi & No-Gi. (Blue belts & up for adults, yellow belt & up for ages 12-17) We are currently looking for interested competitors. Please share with all of your Jiu Jitsu & Grappling friends. If you are interested in competing on this card please register.
Rule Set
6 minute sub only with two EBI style OT rounds after six minutes.
Gi – No Heel Hooks
No-Gi – All Subs AllowedBlue belt winners – $75
Purple belt winners – $100

Brown belt winners – $200

Black belt winners – $200

Plus 10% ticket sales commission. (10 ticket minimum if you live within 1 hour Pittsburgh)
Ace Hotel Pittsburgh
The premier design hotel in the city, Ace Hotel Pittsburgh makes its home in a century-old former YMCA building at the heart of East Liberty. A place of and for the community, it resides in a neighborhood that is the hub of art and culture. Here, you're just a short jaunt from some of the best restaurants in the city, museums and braintrusts, shops, galleries and cafes filled with folks pushing and pulling culture, advocating at the edges of Pittsburgh's future.
Ace Hotel Pittsburgh has public spaces to gather, world-class dining and drink in the building— and if you're into sleeping, they happen to have the most comfortable beds in the galaxy. It's the perfect spot for a Superfight, or ten.