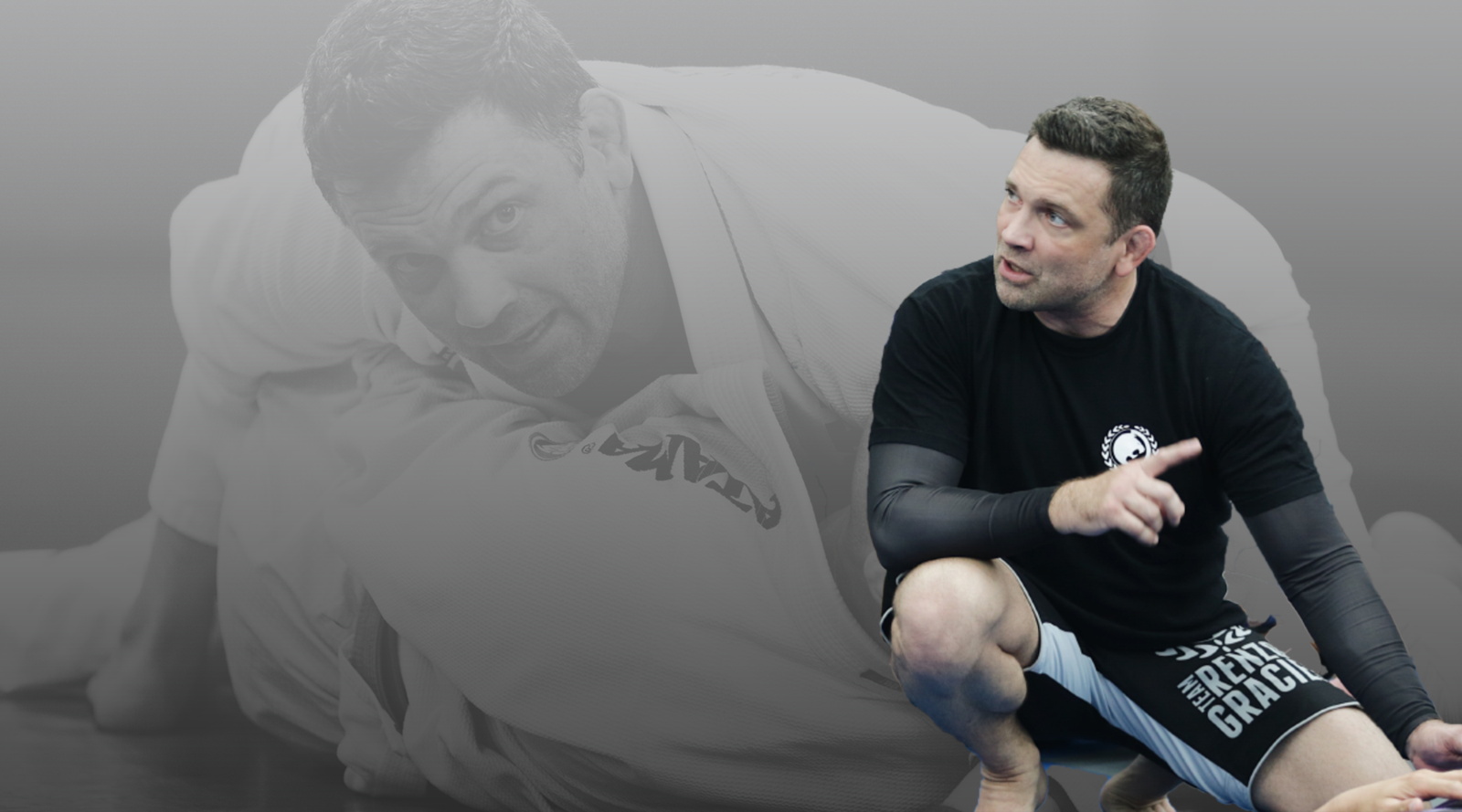 Shawn Williams NoGi Ankle Lock Seminar July 24th at 12 pm
We are excited to announce a NOGI Seminar with Renzo Gracie Black Belt & the man considered by many "the coaches' coach" Shawn Williams on Sunday July 24th from 12-2 pm at our Strip District location. Shawn is one of the most knowledgeable grappling coaches anywhere and he has coached many of our instructors for a number of years.
This seminar will focus on Ankle locks! This is a topic that both beginners and advanced jiu jitsu students are more and more interested in. Unfortunately there is not a lot of good online, organized content from modern instructors on this.  Shawn will give a basic framework for thinking about ankle locks that will benefit beginners who are starting to learn leg locks in general. Then he will show techniques and strategies both offensive and defensive around the ankle lock.
Stout PGH members & RGA teammates can register for $70, non-members can register for $90 and if you would like to do both the Women's Only Gi Seminar with Bridget Grace on July 23rd & this seminar on July 24th you can register for a combo for $100.
wi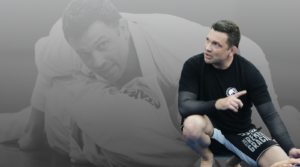 In addition to visiting for the seminar Shawn will be head commentator for our Fite.TV PPV of our Stout Fights BJJ Superfights Card at The Maverick by Kasa Hotel in the East Liberty neighborhood of Pittsburgh on July 24th with doors opening at 3, first match starting at 4 pm. You can purchase tickets to this show at stoutfights.com or purchase the PPV at fite.tv the day of the event.