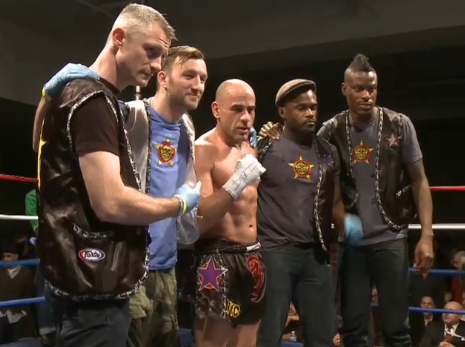 Joe Sampieri Muay Thai Clinching Seminar on May 18th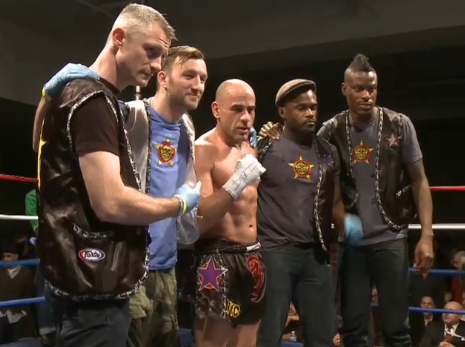 Stout PGH will be hosting a Muay Thai Clinching seminar with Renzo Gracie Academy NYC head Muay Thai instructor Joe Sampieri on Saturday May 18th from 2-4 pm as part of our grand opening weekend for our new Railroad St Strip District location. We are very excited to host Joe for this seminar, who has cornered and trained UFC, Bellator, Glory, Lionfights, FNF veterans & champions including GSP, Chris Weidman and Garry Tonon. and is a championship level fighter in his own right having fought on a high level his whole career, with clinching being a primary facet of the RGA team style. This seminar will add clinching skills for fighters and hobbiests of all levels in both MMA & Muay Thai Kickboxing.
RGA members can register HERE for $45 for this seminar online or at the front desk, non-members can register HERE for $60.