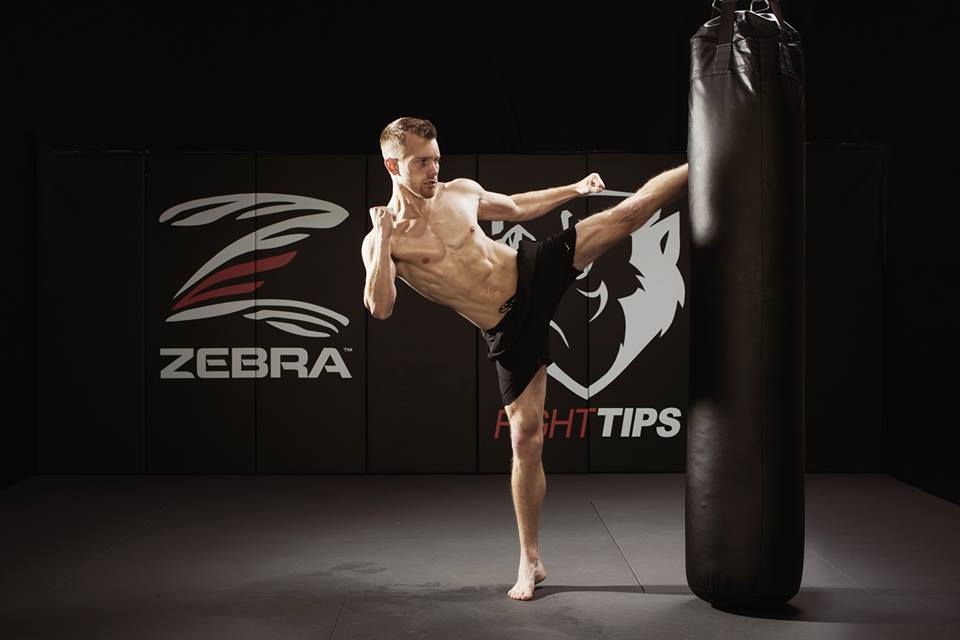 Shane Fazen FIGHTTIPS Seminar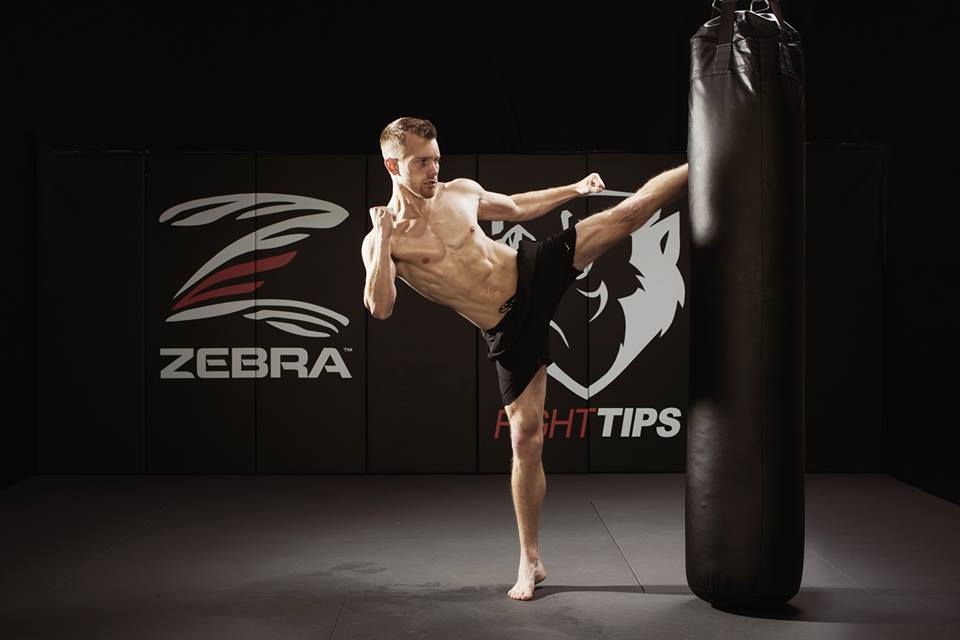 Stout PGH is proud to announce that we will be hosting a Kickboxing Seminar with Shane Fazen on Wednesday, June 26th from 6-8 pm. This seminar is $60 prepaid for Stout PGH members & $75 for non-members or at the door sign ups & is limited to the first 80 registrations. With well over 2 million subscribers and 245 million total views, Shane Fazen is known for his hugely popular YouTube channel 'FightTips' as an authority in martial artist instruction.
Shane Fazen is a striking coach who has dedicated his life to learning the ways of martial arts, for both competition and self defense, and sharing that knowledge on FIGHTTIPS (which he founded in 2003.)
Introduced to Taekwondo by his father at age 9, Shane earned his black belt under Grandmasters Ray Minger & Pung Young Lee. At age 15, he began training Muay Thai at Daddis MMA under Kru Rigel Balsamico's Cool Hearts team. He competed in WKA tournaments and won a pro match in Thailand at 19 years old via 4th round KO. After injuring his foot in that fight, he focused his training on Western Boxing, competing in renowned tournaments like the Mid-Atlantic and Golden Gloves.
After attending Coach Kirian Fitzgibbons's CSA Gym Coaches Clinic, Shane realized that his mission was not to be a fighter himself but to focus his energy on being an elite striking coach. His mission is to learn as much as possible by training with the best in the world, which so far included Bellator, UFC, and Lumpinee Champions.
Above all else, Shane stays dedicated to FIGHTTIPS because of the thousands of messages he receives from people explaining how martial arts has improved their lives.
Check out Shane's channel FIGHTTIPS HERE
Stout PGH Members Can Sign up HERE
Non-Members Can Sign up HERE