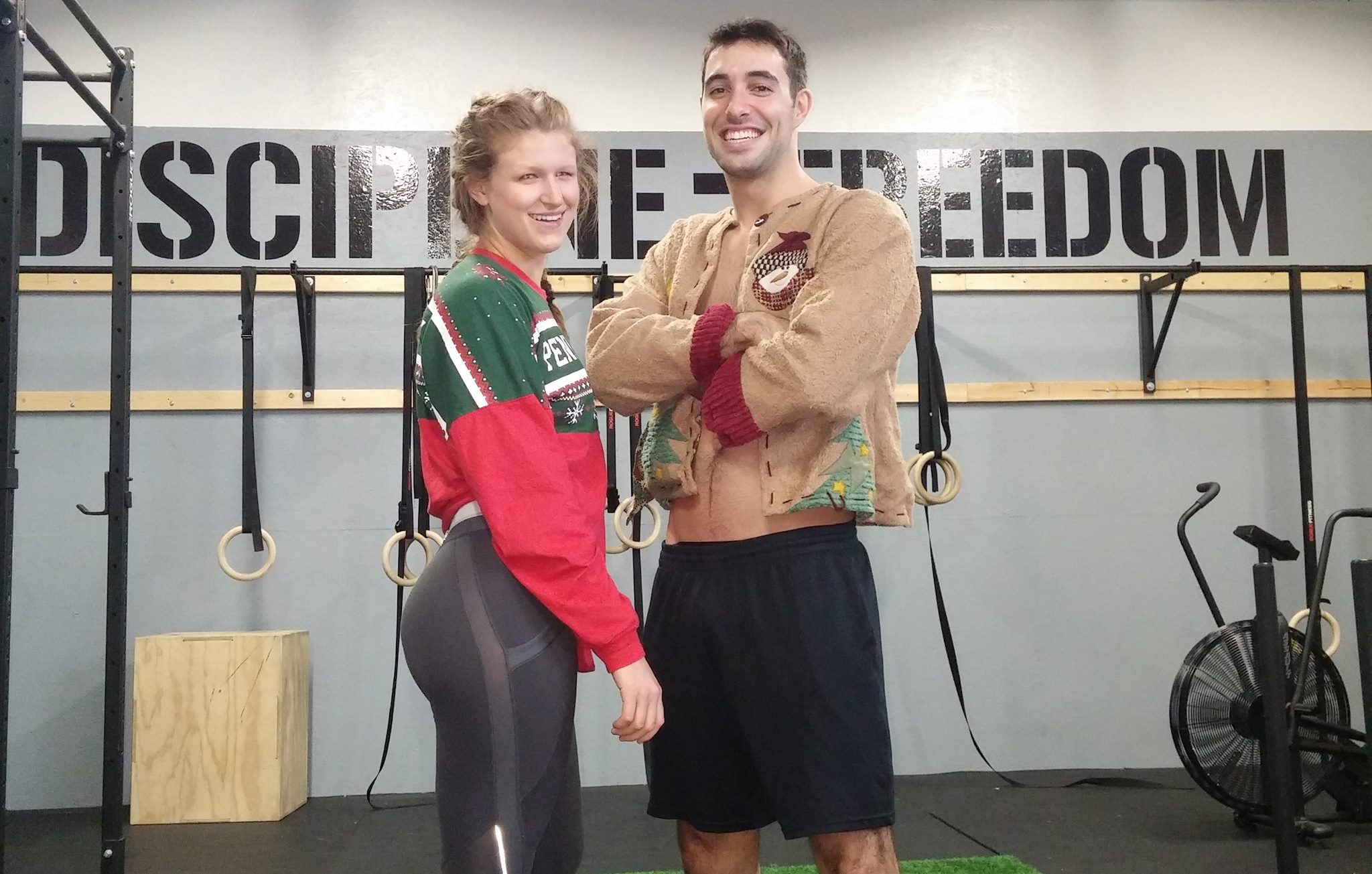 Holiday Big Booty Workshop
Break up the Holidays by joining us for our posterior chain focused workshop on December 17th at 10 AM. In all seriousness, your butt is pretty important. Not just to those who wish to gaze at it, but your glutes take on many tasks.
Your glutes are made to develop power, thrust, balance, and not to mention maintain postural efficiency. Your glutes are (or should be) always working.
In this workshop we will cover why the glutes are important, how to train them, and how to tell if your glutes are weak or sleeping all together. Wake up your glutes, get that booty.
Our expert coaches will cover the following movements:
-Deadlift
-Single and double kettlebell swings
-Goblet Squat
-Back and front squat
-Barbell hang clean
-Barbell lying hip thrust
We will finish up with a quick overview of programming so your sure to leave the workshop with major actionable details. Sign up now with the link below, space will be limited!