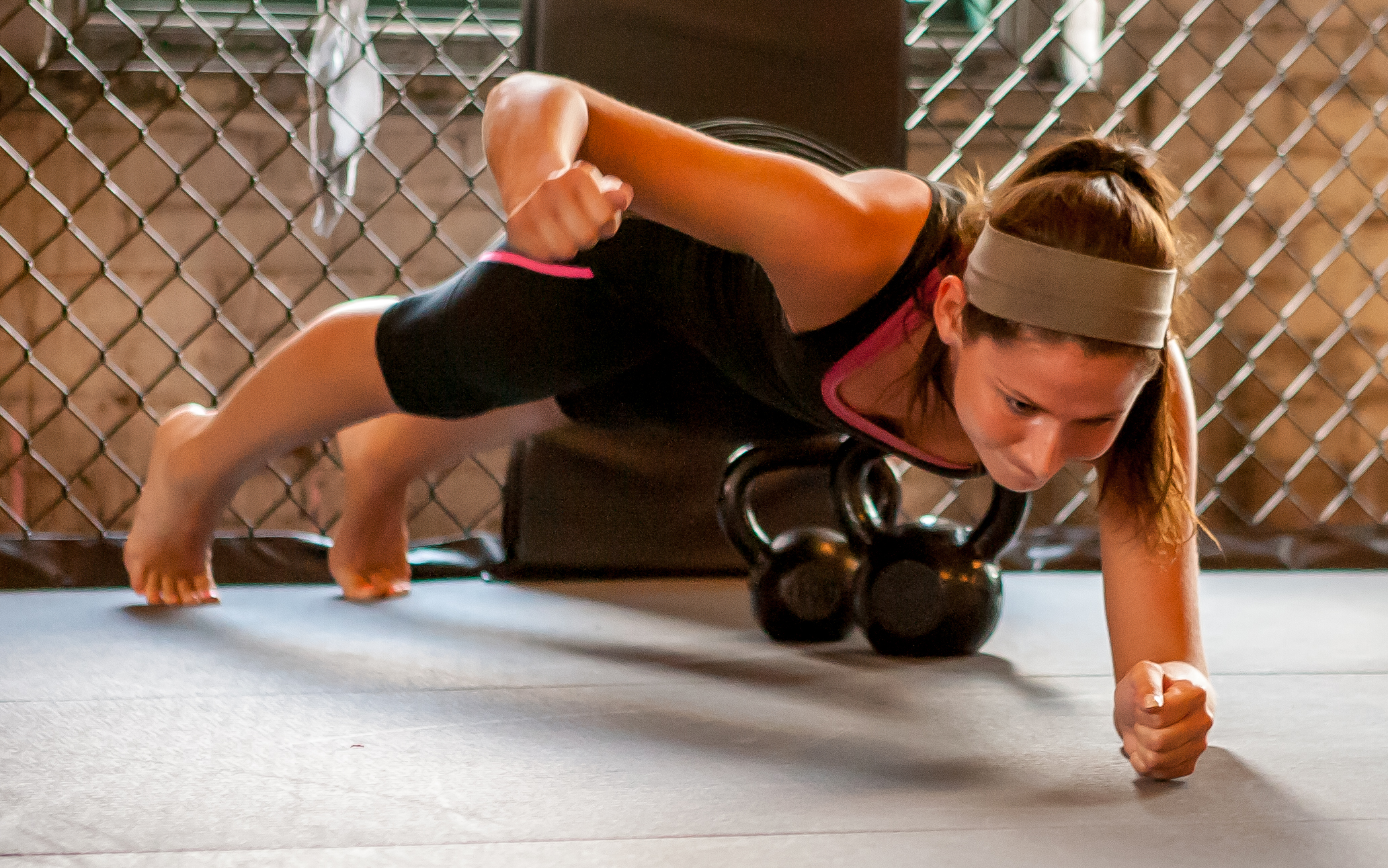 HKC Pittsburgh, Kettlebell Certification 2014
Attention personal trainers, Yoga teachers, serious athletes and anyone who cares about fitness, strength, and excersise: One of the best certifications is coming to Pittsburgh This May.
The organization is DragonDoor which is the organization that, along with Pavel Tsatsouline introduced kettelbells to the United States. The HKC will give you the basics without the cost and commitment of the organization's longer training courses. You get one of the worlds most recognized fitness names on your resume and some great skills. Sign up at www.dragodoor.com/workshops/details/hkc342/. Space is limited and they usually raise prices after early grace period registration. Click the link above and get started now!