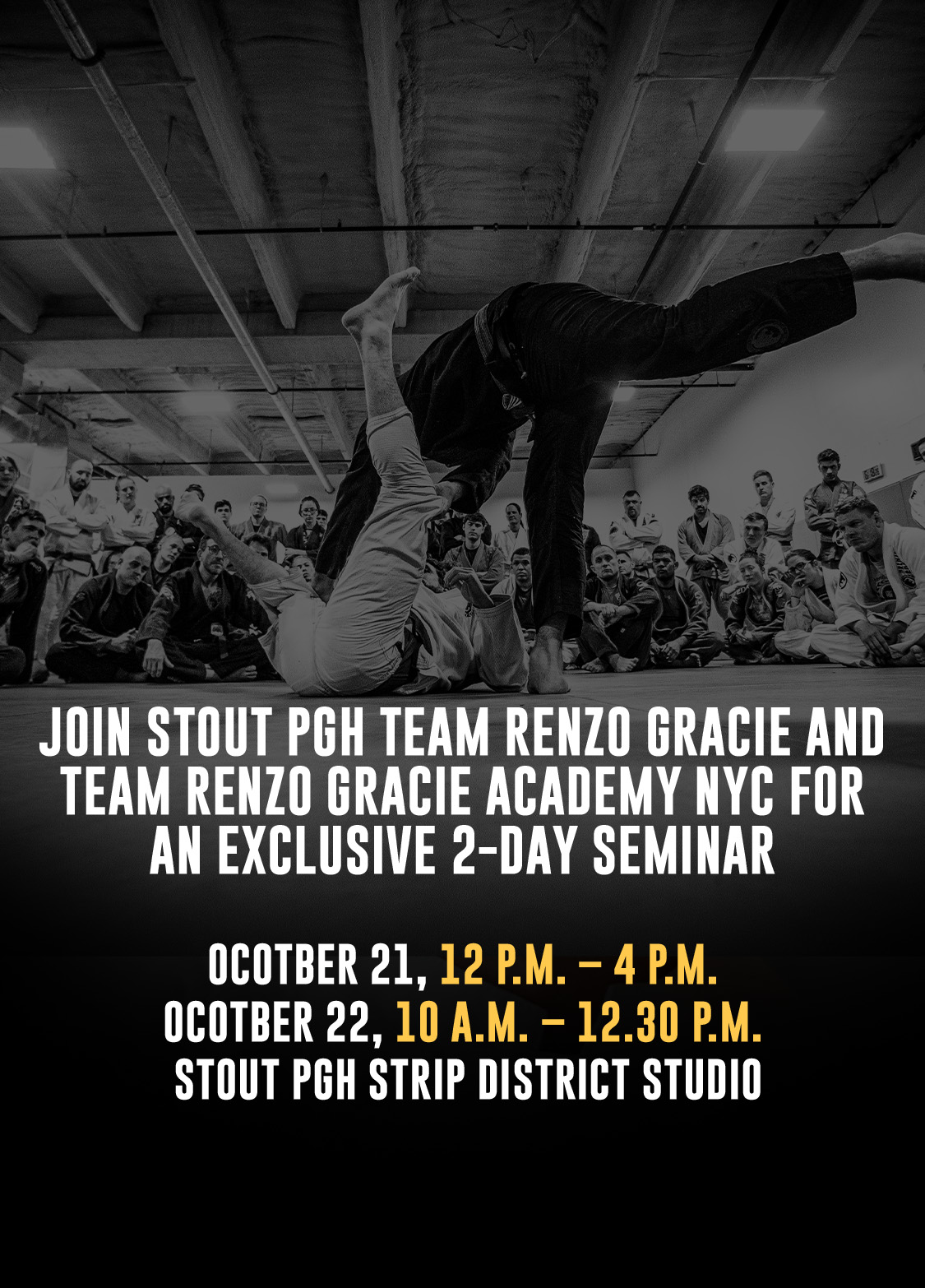 We Defy Charity Seminar with RGA NYC Professor Mike Jaramillo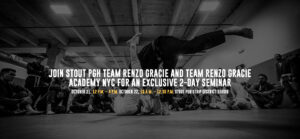 Stout PGH is proud to host Professor Mike Jaramillo and his fellow Renzo Gracie Academy NYC instructors. Mike has been training since 1999 and is a 5th-degree Brazilian Jiu-Jitsu Black Belt under Renzo Gracie and John Danaher. He teaches advanced classes at RGA HQ NYC and is a world champion, European gold medalist, and PanAm silver medalist.
All proceeds benefit WE DEFY FOUNDATION, an organization dedicated to providing combat veterans coping with military-connected disabilities an opportunity to help overcome their challenges through Brazilian Jiu-Jitsu and fitness training.
The cost for one day is $60 and for two days $90.
October 21, 12 p.m. – 4 p.m.
October 22, 10 a.m. – 12:30 p.m.
Stout PGH Strip District Studio