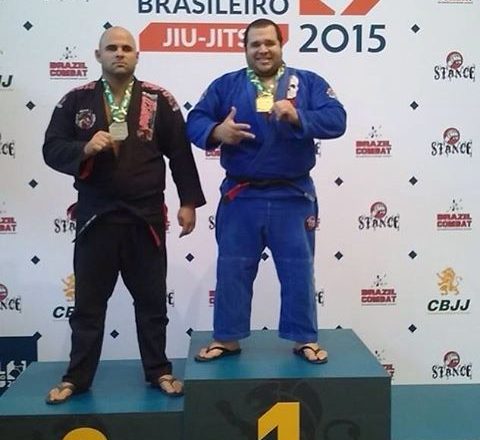 Uelber "Guri" Soares Seminar Sept 23rd
Saturday September 23rd, Stout Training will be hosting a gi BJJ seminar with Uelber "Guri" Soares, the home instructor of one of our black belt members, Aurelio Faria.
Time: 2 pm-4 pm
Date: September 23rd
Cost: $45/door
Uelber "Guri" Soares Bio:
3rd degree Black belt by Roberto Godoi, got his black belt in 2005 and has been teaching Brazillian Jiu Jitsu since 2002.
Bachelor in Physical Education, Uelber is a director in G13BJJ and runs his own gym in São Paulo for 13 years.
He is a well experienced competitor, with 10 international IBJJF opens titles, 3rd place in IBJJF Pans, 3rd Place in IBJJF Worlds Masters and 13x state champion in São Paulo, he has coached a large number of competitors in his gym and they have a large collection of medals.