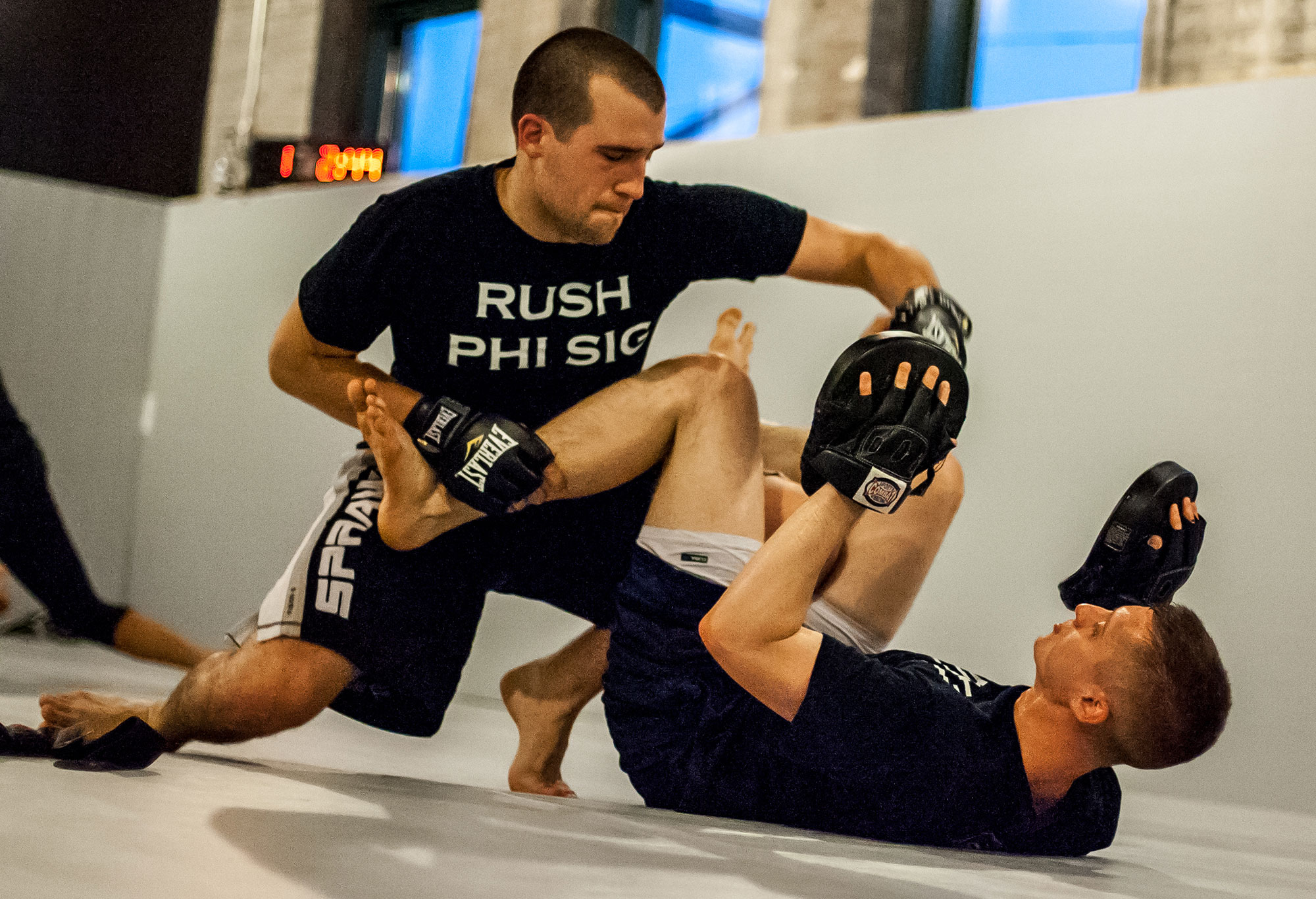 This Weekend 7/25-26th Classes Schedule
Youth BJJ:  12 noon class will go on as normally scheduled.  All other classes cancelled
Adult BJJ:  Saturday, 12 noon fundamentals class will go on regular schedule.  All other classes cancelled.
Sunday open mat will be cancelled.
Competition team members are invited to roll with the BJJ weekend participants from 9-10am Sunday.
MMA Fight team:  We will have a short practice from 10am-10:45.  Thirty minute drill with small gloves and three rounds against the cage grappling.
Muay Thai: Open Mat  will go on regular schedule.