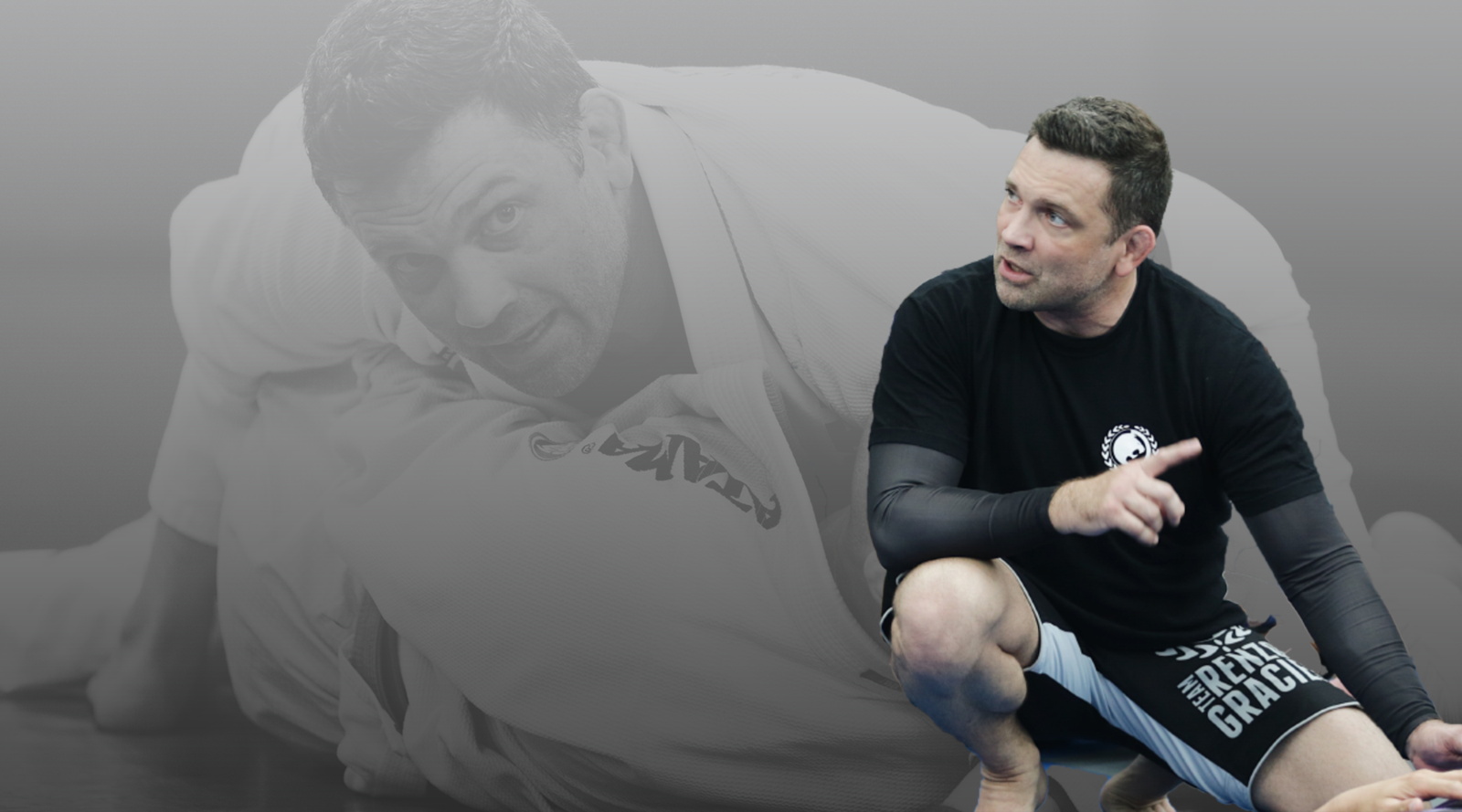 Shawn Williams NoGi Guard Passing Systems Seminar
We are excited to announce a NOGI Seminar with Renzo Gracie Black Belt & the man considered by many "the coaches' coach" Shawn Williams on Saturday November 13th from 12-2 pm at our Strip District location. Shawn is one of the most knowledgeable grappling coaches anywhere and he has coached many of our instructors for a number of years. This No-Gi seminar will cover chaining guard passing systems including body lock, nearside under hook and leg pummling passing. Stout PGH members & RGA teammates can register for $70, non-members can register for $90 and if you would like to do both the Keith Gavin Wrestling Clinic on Wednesday Nov 10th & the NOGI Seminar on Saturday Nov 13th you can register for a combo for $80.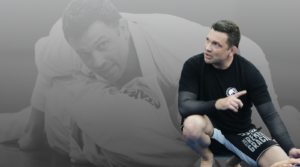 In addition to visiting for the seminar Shawn will be head commentator for our Fite.TV PPV of our Stout Fights BJJ Superfights Card at All-American Fieldhouse in Monroeville, PA at 7 pm on Saturday Nov 13th. You can purchase tickets to this show at stoutfights.com or purchase the PPV at fite.tv the day of the event.