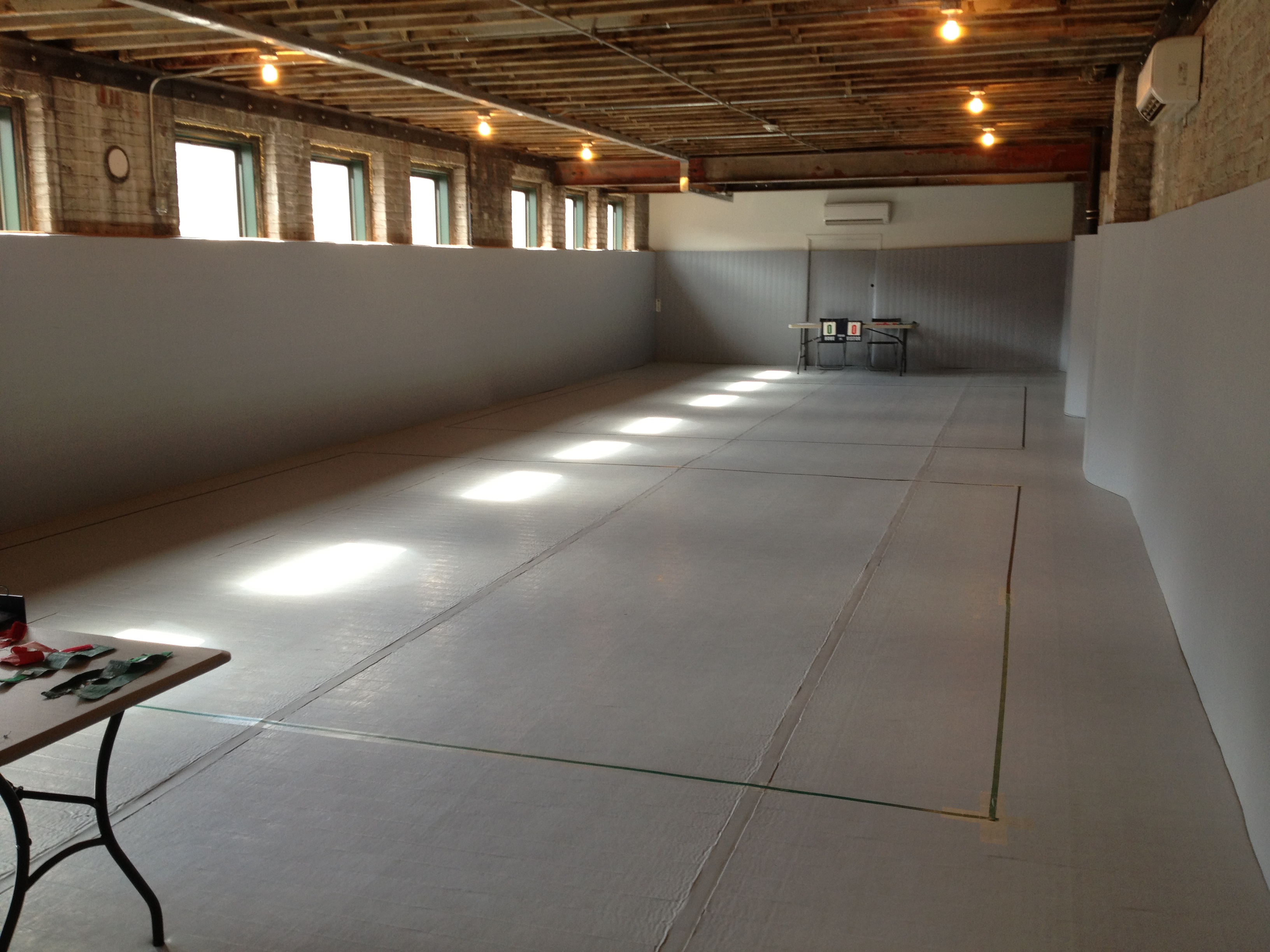 Pittsburgh BJJ Tournament
On June 27th from 12 pm-3 pm, Stout Training Pittsburgh – Team Renzo Gracie will be hosting another Pittsburgh BJJ Tournament with men's & women's divisions, in both white & blue belt (Gi) as well as Beginner and Intermediate (No-Gi) divisions.
This is a great opportunity for any white & blue belts to start competing in a relaxed environment without spending a lot of money or for anyone looking for a good "tune-up" tournament to prepare for a competition later in the summer. With a double elimination format competitors can expect to get a minimum of two matches. This tournament once again, is open to any competitors, regardless of school or team affiliation!
Additionally this year we are adding a youth division. Youth competitors will be matched up based on age, skill level, and size.
We will hold weigh ins from 10 am to 11 am with a rules meeting at 11:30 am. Prior to the rules meeting we will have a short clinic with Stout Training Pittsburgh – Team Renzo Gracie Head BJJ Instructor Warren Stout from 11 to 11:30 am.
Weight classes for men's divisions will be 155 and below, 170-155, 190-170, 220-190, & Hwt. Women's & youth weight classes & divisions will be made based upon sign ups.
Competitors can pre-register for $30 for 1 division, $40 for both, or register the day of the tournament for $50. Youth competitors (ages 8-15) can pre-register for $20 or register the day of for $30.
All interested competitors can register at the Front Desk or in the following links

1 Division $30: https://ov171.infusionsoft.com/app/manageCart/addProduct?productId=15
2 Divisions (Gi & No-Gi) $40: https://ov171.infusionsoft.com/app/manageCart/addProduct?productId=17
Youth Division $20: https://ov171.infusionsoft.com/app/manageCart/addProduct?productId=19