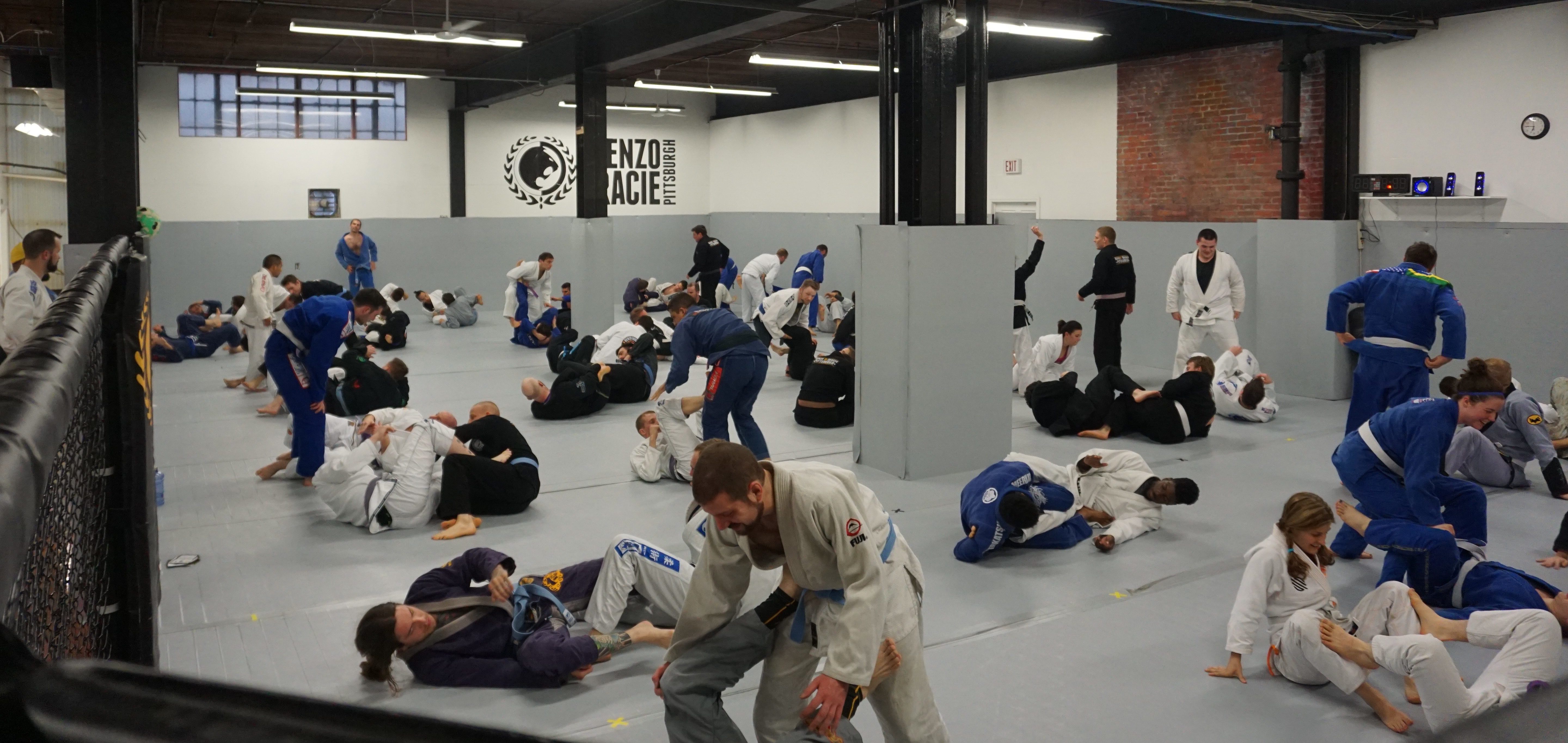 Brazilian Jiu Jitsu Tournament Sept 17th
On September 17th from 12 pm-3 pm, Stout Training Pittsburgh – Team Renzo Gracie will be hosting another Pittsburgh BJJ Tournament with men's & women's divisions, in both white & blue belt (Gi) as well as advanced divison (Purple-Black).
This is a great opportunity for any white & blue belts to start competing in a relaxed environment without spending a lot of money or for anyone looking for a good "tune-up" tournament to prepare for a competition later in the year. With a double elimination format competitors can expect to get a minimum of two matches. This tournament once again, is open to any competitors, regardless of school or team affiliation!
We will hold weigh ins from 10 am to 11 am with a rules meeting at 11:30 am.
Weight classes for men's divisions will be 155 and below, 170-155, 190-170, 220-190, & Hwt. Women's  weight classes & divisions will be made based upon sign ups.
Competitors can pre-register for $35, or register the day of the tournament for $50.
All interested competitors can register at the Front Desk or in the following link:
PRE-REGISTRATION IS CLOSED, YOU CAN STILL REGISTER AT THE DOOR FOR $50