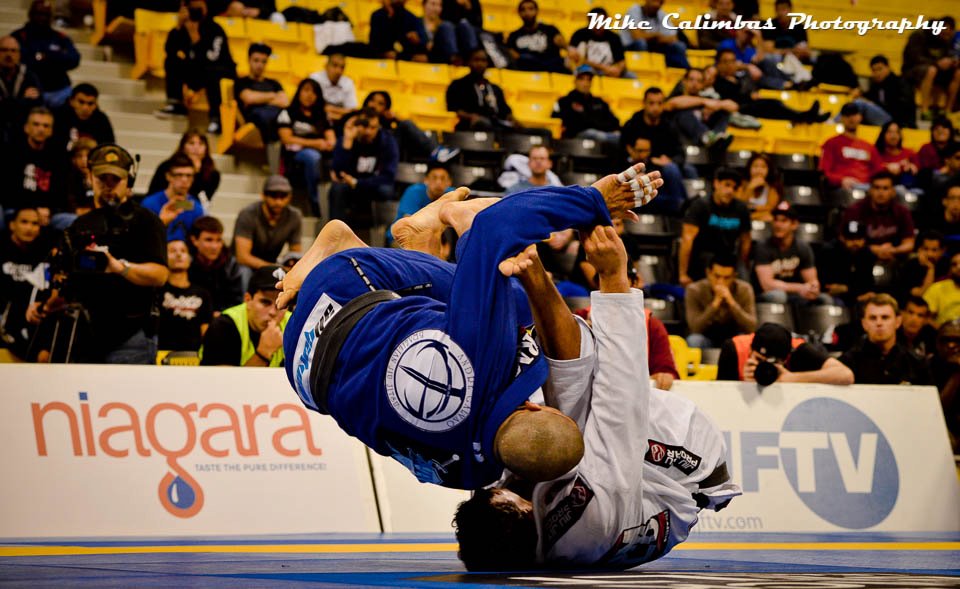 BJJ Tournament for white and blue belts July 26th
July 26th will be our third tournament at Stout Training Pittsburgh/Team Renzo Gracie Facility in the Strip District. Our first two where a big success. Goal we had where to give local people who wanted to compete a relaxed environment, affordable entry fee, and at least 2 matches. Our tournaments have been safe, low-pressure, and competitors don't have to wait around all day to compete. This tournament is a gi tournament with modified IBJJF style rules. Modifications include not awarding advantages and a one minute "sudden victory" overtime. This is a double elimination style tournament.
Weight classes for men's divisions will be 155 and below, 170-155, 190-170, 220-190, & Hwt. Women's weight classes & divisions will be made based upon sign ups. Weigh-ins begin at 10:00am and ends at 11am. Rules meeting will start at 11:30am with matches to start afterwards. Medals will be awarded to 1st, 2nd, and 3rd place.
Entry fee is $25 if paid before July 11th. After July 11th online is $35. Day of, at the door registration is $45.
Call 412-888-9797 or email renzograciepittsburgh@gmail.com with any questions. Good luck!